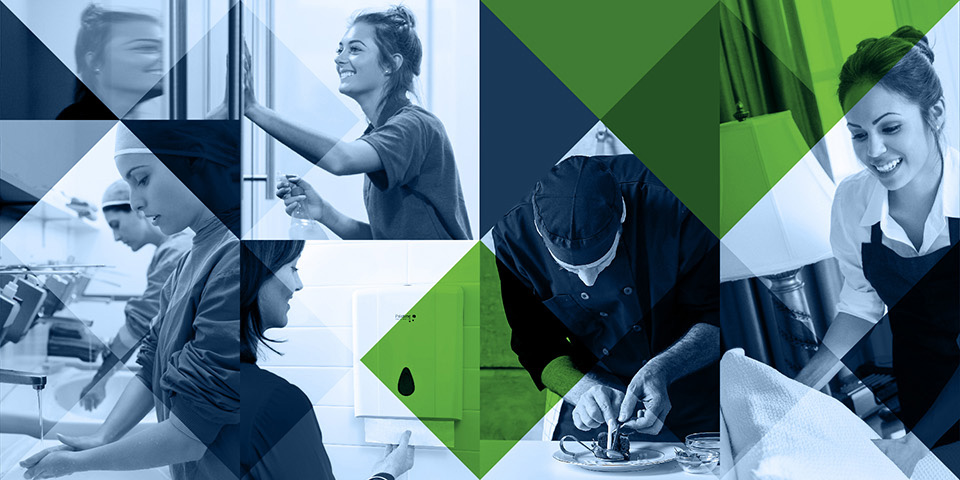 Bunzl Australia & New Zealand
Bunzl ANZ is the largest division with a national network of over 50 warehouse and office facilities around Australia and two in New Zealand, enabling them to service their customers locally.
The Bunzl mission is to continue focusing on adding value to their B2B customers through simplifying the procurement of essential consumables across the key categories of:
• Healthcare
• Hospitality
• Facilities Management
• Packaging
• Food Processing
• Safety & Personal Protection Equipment
What this means for their customers is that instead of having numerous suppliers to deal with resulting in numerous invoices and deliveries, they only deal with one.
Bunzl ANZ takes the time to understand their customer's business, provide an experienced Account Manager who ensures access to the best possible products at the best possible price, which invariably also results in customers saving time that can be reinvested in managing their business, not the inventory.
Bunzl ANZ offers support with Customer Service, Product, Operations, Digital and IT teams, who are constantly striving for continuous improvement.