Bunzl Asia Pacific is part of the global Bunzl plc group of companies,
operating in 29 countries across 4 continents and established in 1854, now a FTSE 100 listed company.
Bunzl Asia Pacific consists of the following businesses operating in Australia, New Zealand and Asia:

Atlas McNeil Healthcare was acquired by Bunzl plc in 2012, and is part of the Bunzl Australia & New Zealand business. The acquisition of Atlas McNeil Healthcare has provided an excellent addition to Bunzl's existing healthcare supplies operations in Australia.
Atlas McNeil Healthcare Community is a division of Atlas McNeil Healthcare, and was established in 2019. It is a community and home care specialist that specialises in providing medical supplies to those in the aged care and home care community.
Find out more about Atlas McNeil Healthcare here.

LSH Industrial Solutions (LSH) is based in Singapore, is a B2B business that distributes a variety of personal protection equipment which has enabled Bunzl to establish a presence within the safety sector in the region.
Find out more about Bunzl Asia here.
Bunzl Australia & New Zealand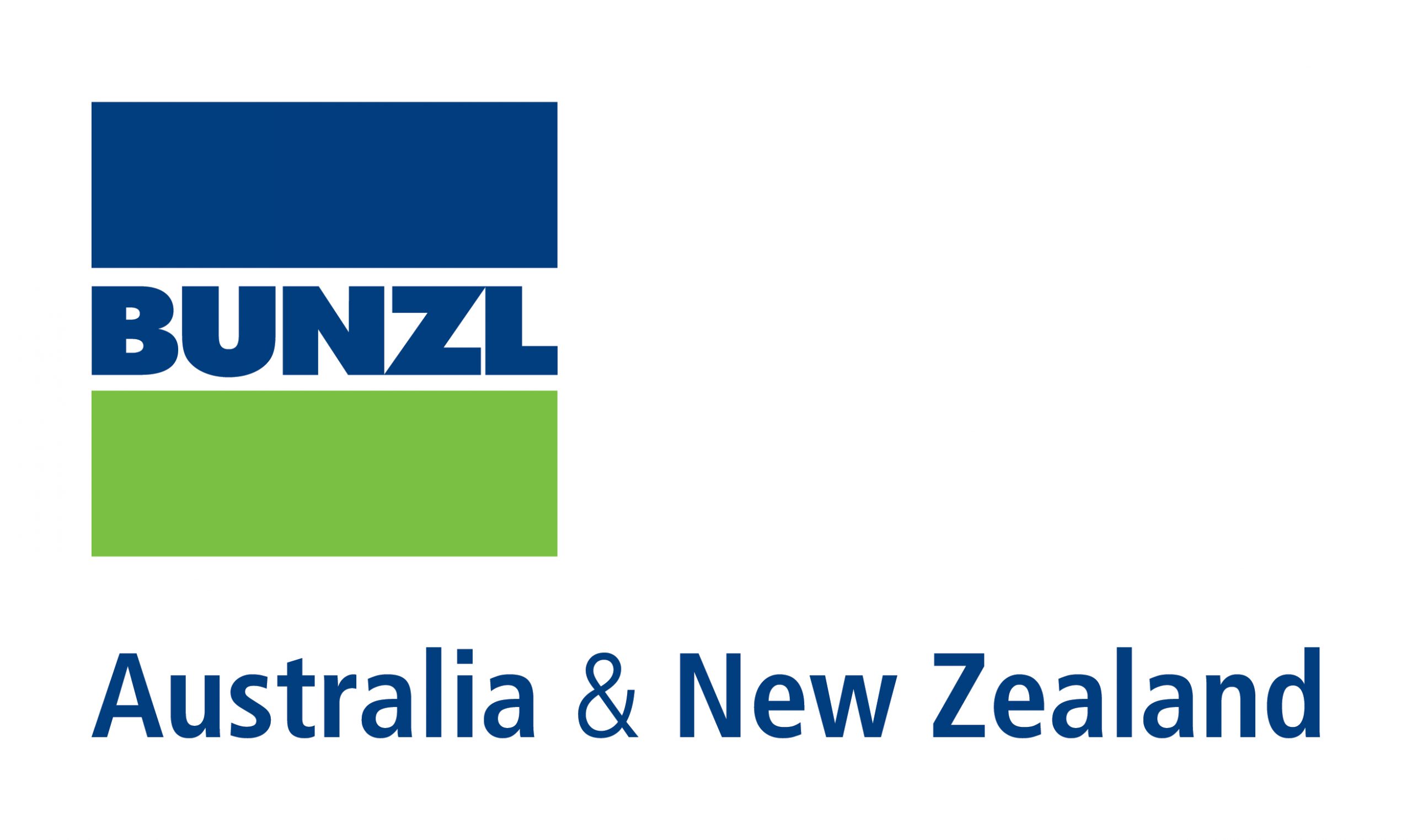 Bunzl Australia & New Zealand (Bunzl ANZ) is one of the largest business units under the Bunzl Asia Pacific division of Bunzl plc. It specialises in products for the Healthcare, Hospitality, Food Processing & Industrial Wrap, Cleaning and Hygiene industries.
Bunzl ANZ has a national network of over 50 warehouse and office facilities around Australia and two in New Zealand. Atlas McNeil Healthcare, Harvey Distributors and Nelson Packaging Supplies all sit within the Bunzl ANZ network.
Find out more about Bunzl ANZ here.
Bunzl Safety & Beaver Brands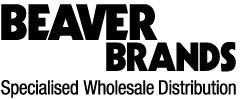 Bunzl Safety provides effective one stop business solutions for selecting, sourcing and consolidating customer's site safety needs. With a national branch network, specialist sales staff, online shopping, and the latest e-procurement and punchout systems, Bunzl Safety provides the best and most relevant workplace safety products.
Beaver Brands is a trusted safety equipment supplier in Australia and New Zealand. It manufactures, imports, and distributes quality and innovative branded safety equipment products.
Find out more about Bunzl Safety & Beaver Brands.

Containit Solutions is an Australian business that designs, imports and manufactures quality and unique industrial storage systems. They service many industries across Australia including: Mining, Oil & Gas, Government Departments, Distribution Centres, Manufacturing Facilities, Construction Projects, Defence and Transport operations.
Find out more about Containit Solutions here.
Fire Rescue Safety Australia (FRSA)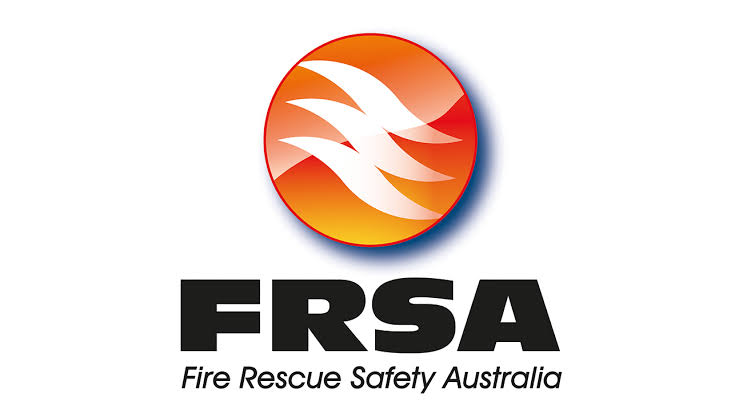 Fire Rescue Safety Australia (FRSA) is a specialist supplier of safety, medical and emergency response equipment throughout Australia and the Asia Pacific regions. The business is based in Perth and operates from five locations across Australia. FRSA's customers include government, fire, emergency and defence services, and industrial companies operating in the mining sector.
Find out more about FRSA here.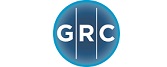 GRC Surgical is a healthcare equipment supplier that was acquired by Bunzl plc in 2022 and is now part of Bunzl Asia Pacific. The company offers advanced detection systems for surgeons, such as Neoprobe, and also provides services such as GRC care, which can test and repair devices in Australia. GRC Surgical values sophisticated technology made simple and provides education and support for its customers.
Find out more about GRC Surgical here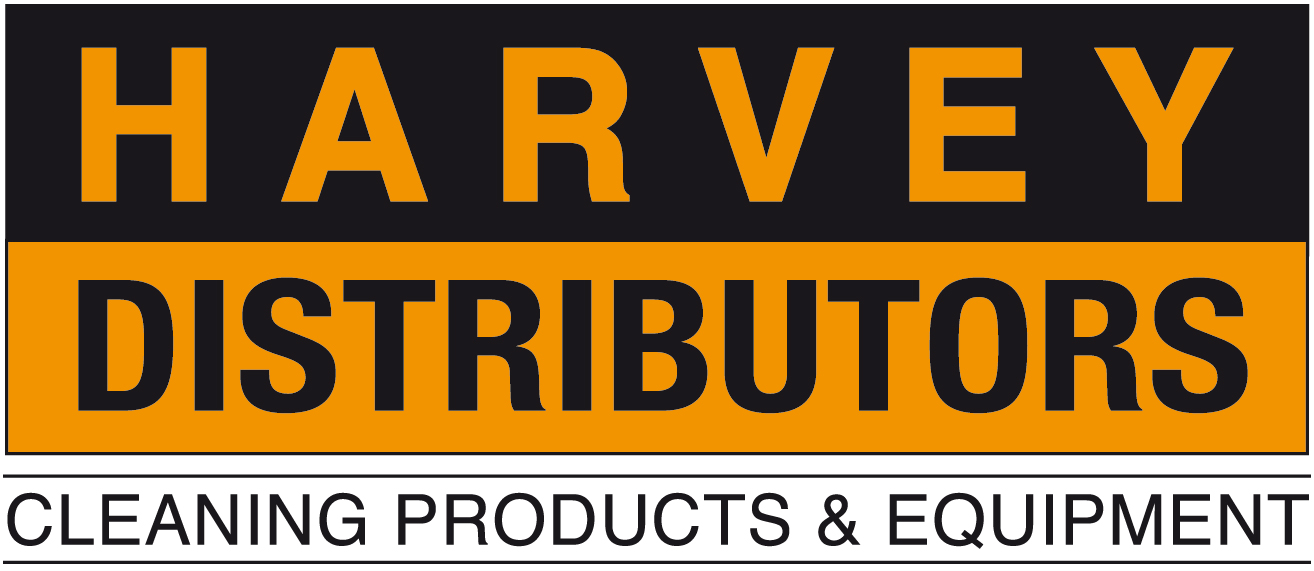 Harvey Distributors is based in Darwin and specialises in selling bulk, concentrate, high quality cleaning chemicals, accessories and machineries. It aims to improve the time efficiency and money for every customer from each household and industry.
Find out more about Harvey Distributors here.

Interpath Services specialises in the distribution of a range of premium quality laboratory consumable products for the Pathology, Medical Research and Life Science markets. At Interpath, innovation is believed to be the key gateway to assist researchers and medical practitioners in maintaining industry best practices, whilst growing with the ever-changing challenges of modern technology and capability management.
Find out more about Interpath here.

Medshop was created as an online business to fill a niche gap that was identified, to supply affordable medical supplies to student nurses and affiliated health professionals. Today offers products, services and solutions to many key stakeholders within healthcare.
In addition to the flagship Australian store, the company has expanded exponentially and runs online stores in New Zealand, Singapore, Malaysia and the Philippines.
Find out more about Medshop here.
Nelson Packaging Supplies

Nelson Packaging Supplies is a specialist for sourcing and supplying packaging for businesses. Nelson's exceptional service, competitive prices, combined with the best solutions from the committed team, has built the business a strong relationship with loyal customer base in the Nelson region of New Zealand.
Nelson Packaging stocks everything packaging, from boxes and bubble wrap to chemicals and more.
Find out more about Nelson Packaging here.

Obex Medical distributes and supplies a broad range of healthcare equipment and devices to serve hospitals and many healthcare providers' needs. The Obex team strives to always live by the core values of trust, commitment, knowledge and determination.
Obex Medical was founded in 1983 and is headquartered in Auckland.
Find out more about Obex here.
Toomac Solutions & Toomac Ophthalmic


Toomac Solutions and Toomac Ophthalmic are two divisions of Toomac Holdings Ltd, a family-owned business in New Zealand that was acquired by Bunzl Asia Pacific in 2022. The company offers various products and services for healthcare providers, such as orthopaedic equipment, diagnostic machines and surgical equipment. The company values customer focus, professionalism and excellence, and has a team of trained and dedicated staff who work together to find solutions for customers.
Find out more about Toomac Holdings Ltd here
USL Medical is a New Zealand based business supplying everything for the medical profession, from diagnostic equipment to consumable ranges including wound care and incontinence solutions and everything else in between. They service: Public Hospitals, General Practitioners, A&E Clinics and Aged Care across New Zealand and the South Pacific.
Find out more about USL Medical.