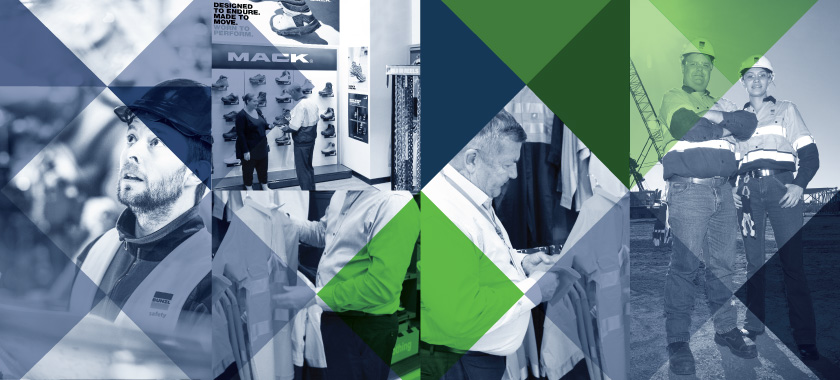 safety
With a national branch network, specialist sales staff, online shopping, and the latest e-procurement and punchout systems, Bunzl Safety can provide you with the best and most relevant workplace safety products, on time, every time, including:
• Personal Protective Equipment (PPE)
• Workwear
• Footwear
• Lifting & Materials Handling Equipment
• Height Safety Systems
• Technical Services – from equipment testing, inspections and servicing through to embroidery, site safety assessments, vendor managed inventory and the latest e-commerce & EDI solutions.
Bunzl Safety can tailor product offerings suited to your type of business and working environment, as well as offering the right technical advice on workplace safety.
If desired, site assessments of your PPE, workwear, height safety and heavy lifting & materials handling requirements can be provided – with the overall aim of increasing safety and reducing the total cost of procurement.
Visit our website